Changing the way people visualize & connect information
We're passionate about helping teams clarify their thinking, communicate complex ideas, and collaborate better.
Based on years of applied research on how we think and learn, Plectica works the way the human brain does: by visually organizing parts that can be combined and connected to each other to form a more complete picture. Whether you're diagramming an internal workflow, brainstorming new opportunities, or onboarding new team members, our mission is to help you map and share better ideas.
Our name—Plectica—is a twist on "plectics" and derived from the Indo-European root *plek- (to fold) which gives us both the words "simple" (once folded) and "complex" (many times folded). Plectics is a broad transdisciplinary science which explores the hallmark of complex systems: simple rules underlie and unfold into the complexity you wrestle with everyday.
Plectica is brought to you by a passionate and experienced team of designers, scientists, applied researchers, policy experts, and engineers.
Our Team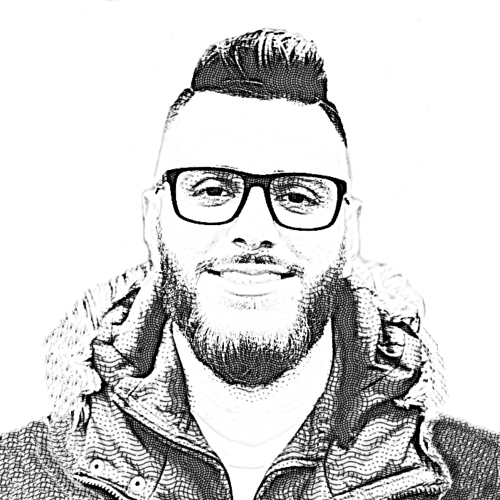 Abhi Bassi
Designer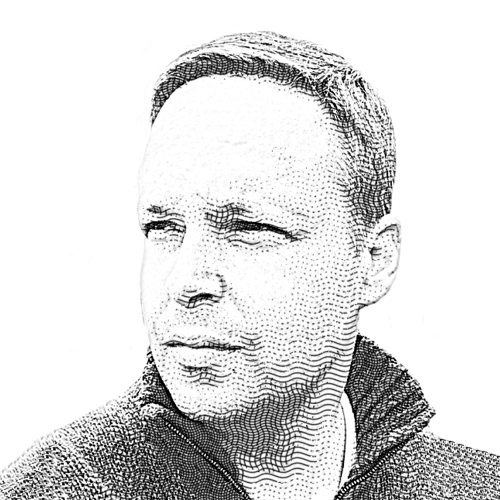 Adam Riggs
Co-founder & CEO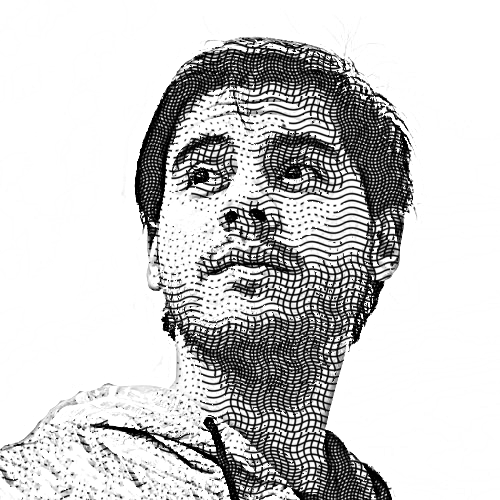 Agustín Díaz
Frontend Developer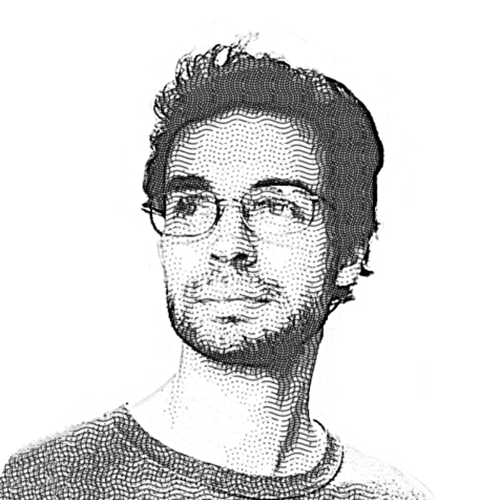 Chris Becker
VP, Product & Engineering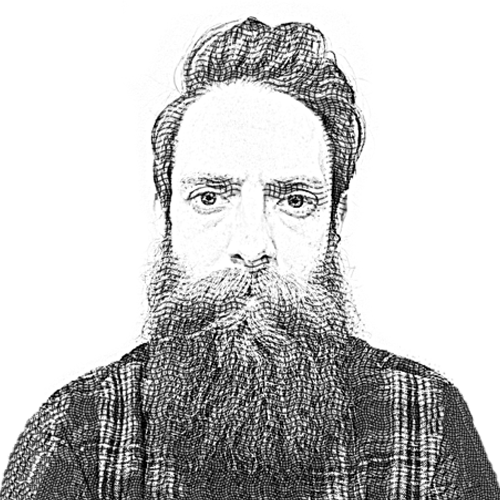 David Chester
CTO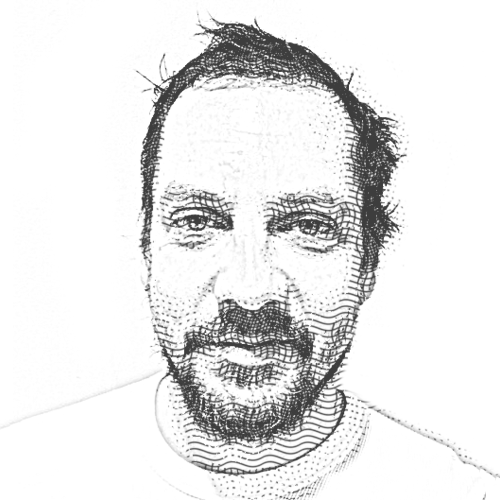 Doug Brunton
VP, Engineering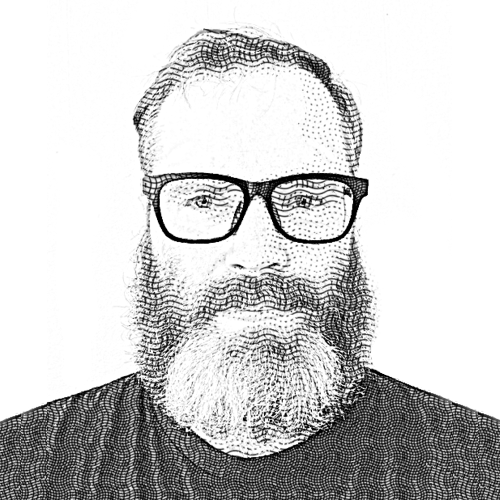 Logan Bell
Senior Full Stack Developer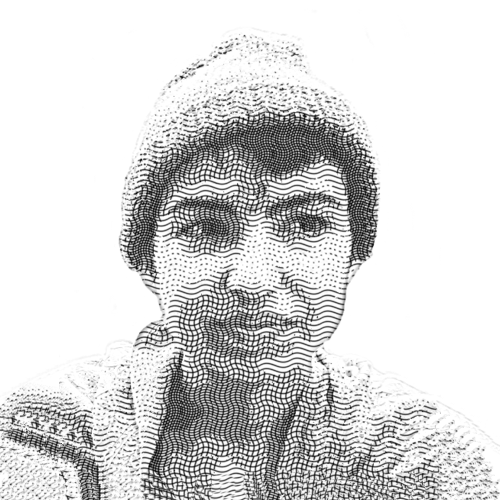 Mallika Simone
Senior Designer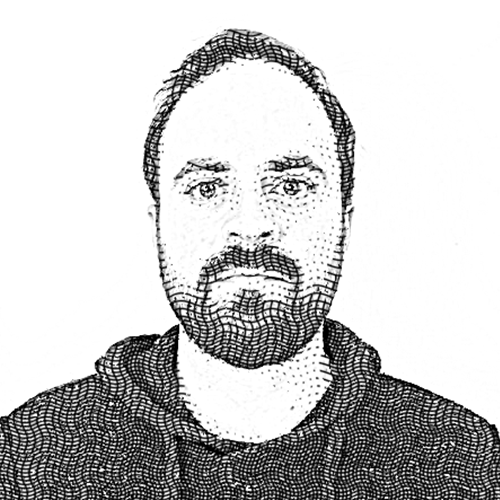 Pablo Scasso
Frontend Developer